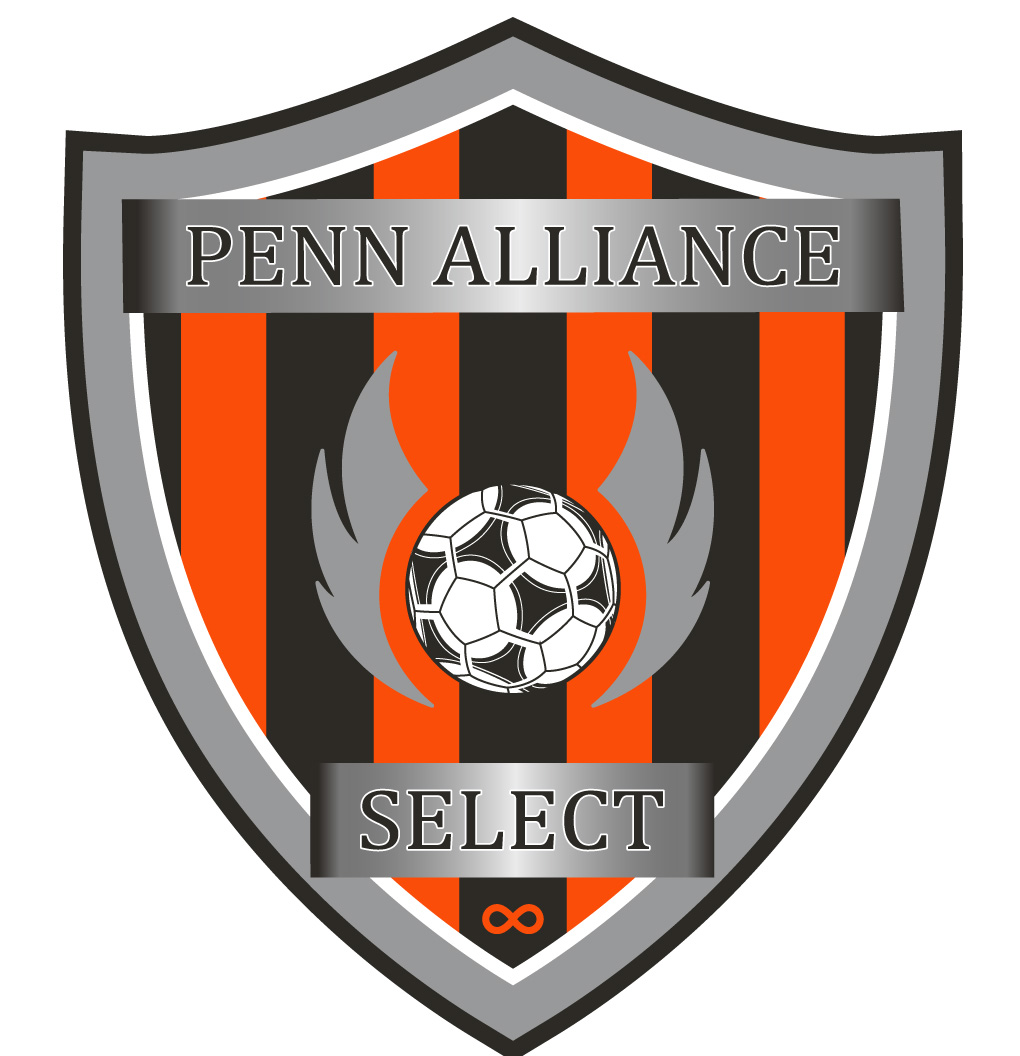 Pennsylvania Alliance Select Fact Sheet
Your Player will receive:
Opportunity:

Your Select player will have the opportunity to play with the top players from our local community in EDP.

Train:

Approximately 16 professionally run 1 ½ hour training sessions with Real-Time coaching feedback from Pennsylvania Alliance Select coaches and trainers tofoster immediate improvement and confidence.

Play:

EDP West Spring Season for most teams and 1-2 top tournaments – Players can expect full match analysis and feedback on how they can further their development in real time.

Uniforms:

Pennsylvania Alliance Select will provide a Home and Away Jersey, shorts socks which is included in the price.
Fees:
Pennsylvania Alliance Select has finalized the fee range at $450- $500. Payments can be made in 4 consecutive equal monthly installments beginning in January 2017.
Training For Spring 2017:
Training will commence once a week in early spring.
U8-13 will play in 1-2 tournaments that are not more than 90 minutes away
U14-18 will play in 1-2 College Showcase Events.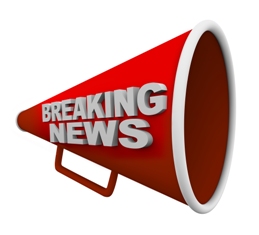 PENN ALLIANCE SELECT SOCCER – Announcement
("Club Friendly" Premier Soccer Program)
Upper Dublin Soccer Club (UDSC) and Hunter Soccer Club (HSC) will continue their collaboration by piloting an advanced premier soccer program this upcoming Spring 2017. "Select" teams with "Select" players will be fielded in the highly competitive Eastern Development Program (EDP) league. This pilot initiative will be known as Penn Alliance Select.

Penn Alliance Select will provide improved developmental opportunities for boys and girls in the travel soccer community by enabling access to EDP. We believe that EDP is the most competitive youth soccer league in the Mid-Atlantic region. It also hosts some of the region's largest youth soccer tournaments. EDP recently announced the formation of a new EDP West Division designed to attract premier level teams from Southeastern PA. Both UDSC and HSC are eager to capitalize on this new development. After consultation with the league, the two clubs decided a "Select Team" model would provide the best possible player experience.

Penn Alliance Select teams will comprise of exceptionally committed and talented soccer players from UDSC, HSC, and other nearby clubs. This pilot program is "club friendly" which means that players who participate in Penn Alliance Select may do so as a supplement to their club travel soccer team. In fact, training and games will be scheduled to minimize overlap with the player's club team schedule. This program is so much more than just enabling access to EDP. This model benefits the player by not only enabling additional high level training and playing time, but also providing the opportunity to play alongside talented and committed players from other nearby clubs. Additionally, this program provides an opportunity for the player who was affected by the birth year changes and is currently playing "a year up" to also play on this select team at the player's pure age (if desired). Further, this program will provide a positive culture emphasizing a highly competitive technical and tactical soccer development environment with attention to soccer education, speed and agility/fitness training, proper nutrition/diet, psychological training and social responsibility. These categories, where applicable, will be gender specific with two separate Directors of Coaching – one for boys and one for girls.
UDSC and HSC already tested this concept in the Spring of 2016 with great success. Specifically, UDSC and HSC joined together and fielded a Select girls premier team which played in multiple EDP tournaments. This team had player representation from five different local clubs. Individual players continued to play on existing club teams in springtime State Cups and other leagues. These players also got together once per week to train with the Select team throughout the spring. This was accomplished without any conflict between the Club teams and the Select team. Because of the success of this experience, the two Clubs are spearheading Penn Alliance Select as an expansion of this concept for the Spring of 2017.
Furthermore, we believe that the geographical locations of UDSC and HSC as well as the pooling of knowledge from each Club's rich history provides a logical solution to advancing better opportunities to the membership of both Clubs as well as many other surrounding Clubs. These Clubs are not only committed to providing a competitive level of development but also a fun and positive environment where players, coaches and families can continue to enjoy the sport of soccer at the highest level in both the Mid-Atlantic Region and Nationally - all while remaining on their existing Club teams.
As mentioned above, this pilot program will kick-off its inaugural program in the Spring of 2017. Interested players can review further details about Penn Alliance Select on our website: http://pennallianceselect.gotsport.com/
If you are interested in this program, please contact us immediately at
These are your coordinators:
U9 – U10 BOYS AND GIRLS: FIFI BERTL & EMILY BERTL
U11 BOYS AND GIRLS: MICHAEL CARBONI
U12 BOYS AND GIRLS: LEE RUBIN AND MATT SEABROOK
U13 BOYS AND GIRLS: DAVE URBACH
U14 AND ABOVE: DANNY MOSS & SIMON LINDSAY
Thank you for your interest in Penn Alliance Select!