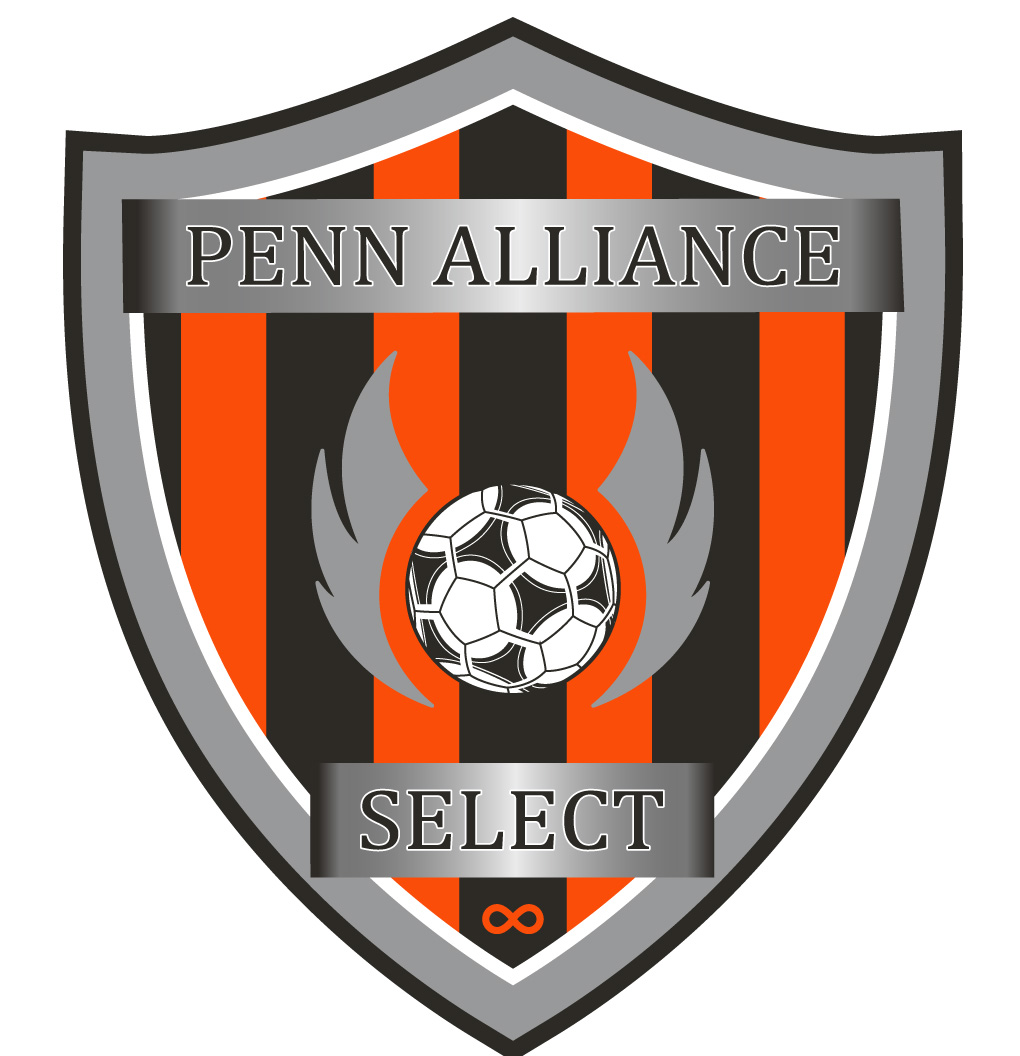 Pennsylvania Alliance Select!
NEWSFLASH 6/19/2017: U12 PAS GIRLS EDP SUMMER CLASSICS CHAMPIONS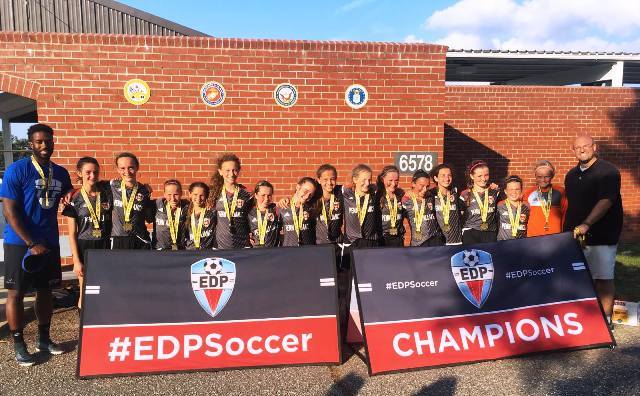 NEWSFLASH 5/30/2017: U14 PAS BOYS PICK UP MORE HARDWARE AT FC DELCO TOURNAMENT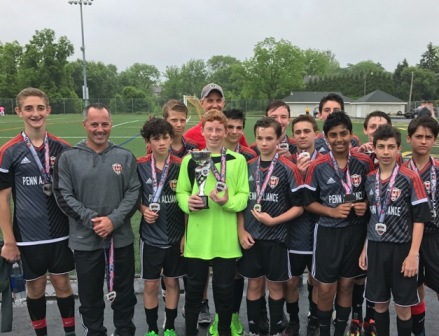 Penn Alliance Select provides improved developmental opportunities for boys and
girls in the local travel soccer community by enabling access to EDP (Eastern Development Program).
We are a joint program established by Upper Dublin Soccer Club and Hunter Soccer Club.
Penn Alliance Select teams are comprised of exceptionally committed and talented
soccer players from UDSC,
HSC, and
other nearby clubs. This program is "club friendly",
which means players who participate in Penn Alliance
Select may do so as a supplement to
their club travel soccer team.